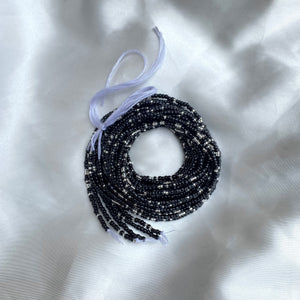 Onyx Beads
It's great I love that it's a tie on and the video you posted to show how it works is so helpful!
Was really pretty
I love them, they were cute and my bf had bought them for Christmas. They broke a few hours after i put them on though, but i was able to tie it back on. So i really like them since i end up breaking my waist beads a lot.
I love my beads, they're really pretty and very durable!