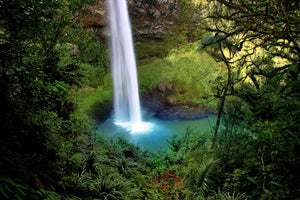 BODY ADORNMENTS FOR ALL SHAPES AND SIZES
Embrace your inner goddess! Adorn yourself with our unique handmade pieces all ready to become your new favorites! You are exactly where you need to be, your adornments are waiting for you!
protect your energy🧿
The Evil Eye, also known as a Nazar, meaning surveillance or sight, is an
eye shaped amulet that is a symbol of protection.
It is used to ward off bad intentions and evil and will reflect the negative
thoughts and intentions back to the person casting them.
Purchase your adornments with protective talismans and let the symbol aid in protecting you against the negative forces we all encounter in life!🧿

SHOP EVIL EYE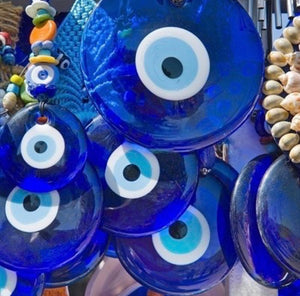 Let customers speak for us